From my years of teaching elementary school, a few ideas come to mind on what are essential skills for young people to learn. They are presented here, in no particular order:
the ability to substantiate and articulate your thinking and viewpoint
the ability to negotiate and work within a group
the ability to take information from one place and use it in another
the ability and fortitude to try something and rework it to make it better
the ability to try something new
the capacity and interest to learn about the world
the interest in connecting in-school learning to the 'real world'
the opportunity to be both teacher and learner
Finding few engaging manipulatives attached to curriculum to achieve these goals, I have co-developed several products for hands-on collaborative learning in a variety of settings: the classroom, in after-school activities, in homeschooling, and in summer camps. These products offer open-ended opportunities for students to experiment with curriculum supported ideas and creative-free-thinking. They offer the possibility for students to teach and learn from each other, taking time to listen and contribute while using visually stimulating hands-on materials.
The first, the intooba construction kit for K-6, (www.intooba.com) is designed for hands-on collaborative learning in STEM/STEAM engineering and math. Rods and connectors are used to solve over 25 engineering challenges, each with several levels of complexity. A math manual is provided to support common core concepts such as shapes, measurement, and estimation.
Our challenging engineering projects encourage collaborative learning in designing, constructing, and budgeting.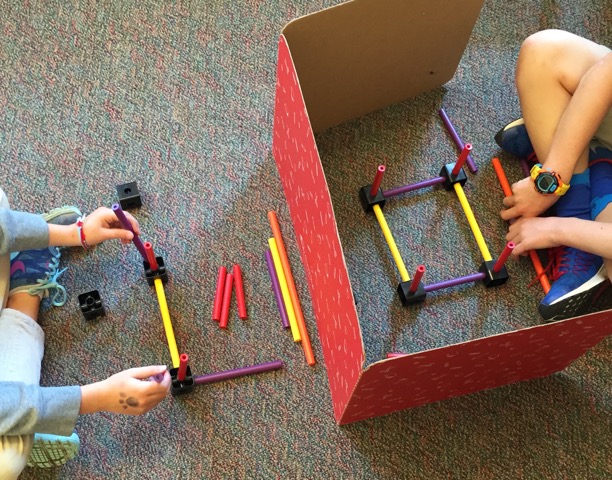 diskii math (http://www.diskii.com) is a hands-on math manipulative for grades 1-5. Our instructor manual offers ideas on learning such topics as algebra, logic, fractions, and decimals, and is based on common core standards. Students may learn both as teacher and student when working collaboratively with diskii tokens. Each token is associated with a unique name, color, and face offering three variables for problem creators.  Users can vary the complexity of the product by assigning an age-appropriate value to each token when creating challenges. We have developed both physical and downloadable token sets.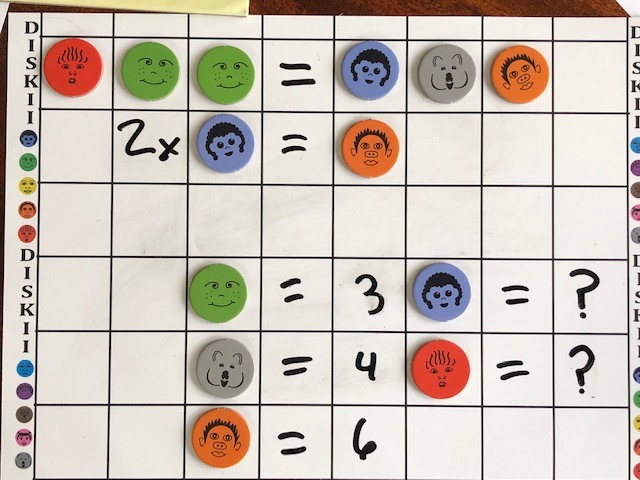 At Ozzla, Inc. (http://www.ozzla.com), we have created a series of Ozzla Sparks for English Language Arts (ELA) and advanced English Language Learners (ELL) educators, tutors, and homeschool learners. Ozzla Sparks combine professional international images with many lesson ideas reflecting common core standards. We have divided Ozzla Sparks into two offerings. Pre-made lesson units are one to two week units on a specific topic. Ozzla Sparks Collections offer users the opportunity to explore many topics in more open-ended and creative ways. Each Ozzla Spark Collection offers 36 unique image cards which are numbered and bordered for individual, paired/sibling and group/family activities. These may be downloaded, and/or viewed on our website.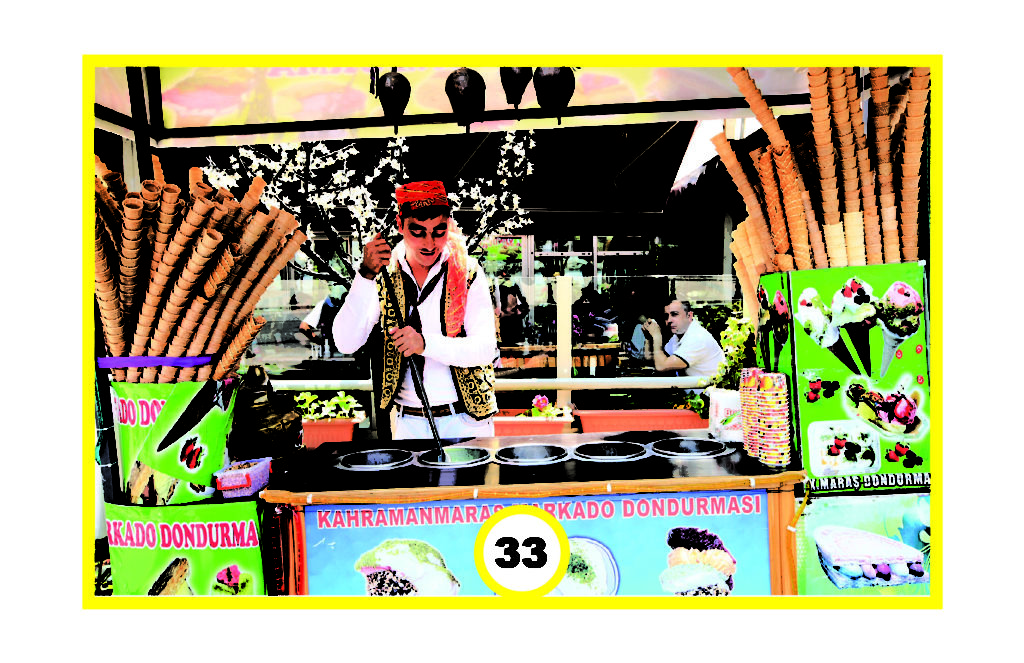 All of our materials require minimal instruction to set-up and use. No professional development is required for these easy-to-understand products which are supported by instructor and student manuals where appropriate.